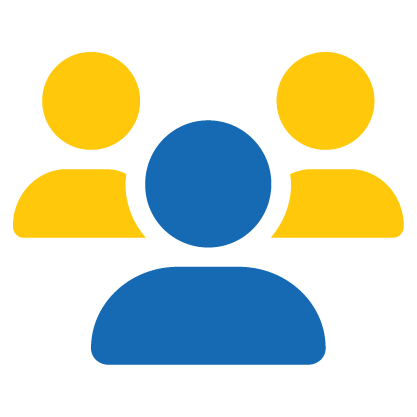 Community-Driven Dao
Onemoon is a deflationary "static/reflective rewards" DAO community. It is inspired by the Passive Rewards Mechanic. The Onemoon DAO is an established resource, which is ever-growing from allocations during the burning process.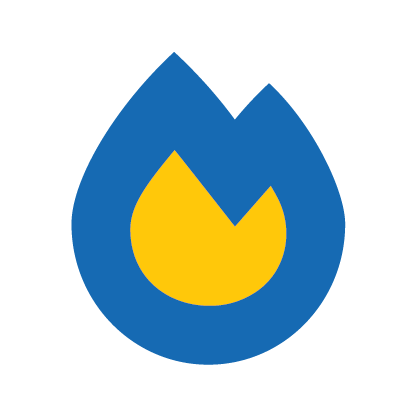 Burns & Locked Liquidity
One of the key attributes with OneMoon is its locked liquidity. This allows the community to have insurance that there will always be an ever growing liquidity pool for stakeholders to utilize.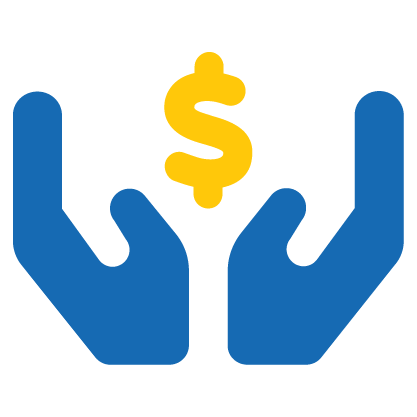 Passive Rewards
5% of all transactions are auto-distributed to OneMoon holders. This means to earn OneMoon, you simply need to hold it in your wallet of choice.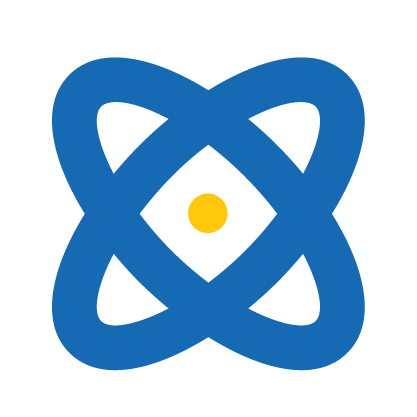 ONEMOON Validator
This is the official validator from the ONEMOON project. Commission will be used for ONEMOON buybacks and funding the DAO.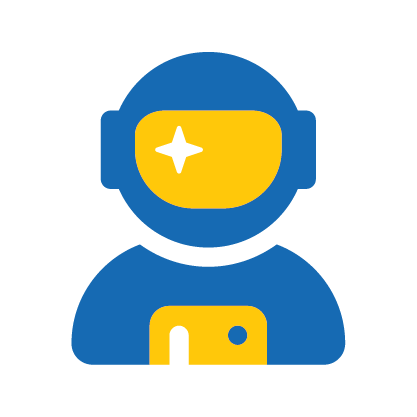 Mars Colony
The ONEMOON DAO owns 10 plots of land on Mars. Each plot of land generates revenue every day in the form of $CLNY tokens which are owned by the DAO and will be used to fund DAO operations such as marketing, ONEMOON token buybacks/burns, etc. increasing awareness, adoption, and the value of the ONEMOON token.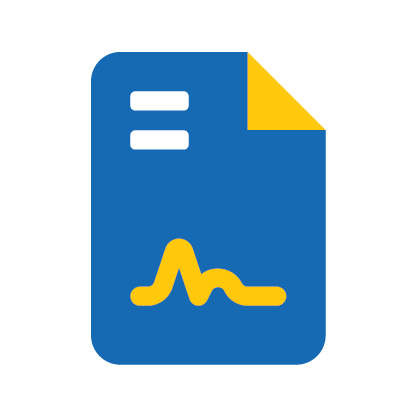 Contract Address
0xCB35e4945c7F463c5CCBE3BF9f0389ab9321248F